Services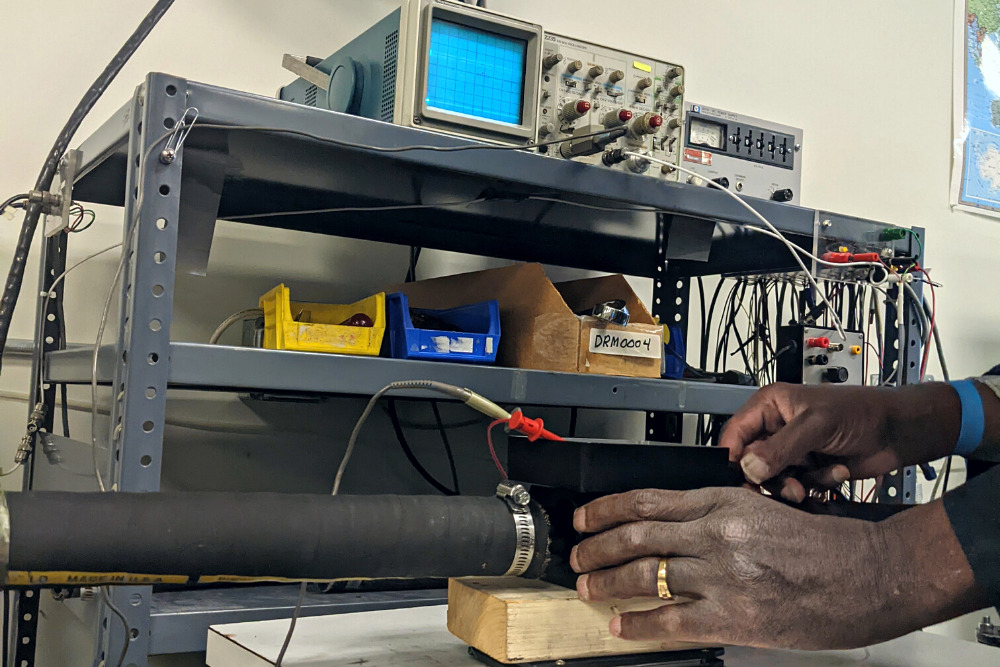 Did you know dirt is the enemy of any precision instrument?
J-TEC's Flow Meter technology is designed for long term accuracy, reliability and predictable readings. However, to ensure accurate readings and longevity of your meter, we do recommend cleaning and calibration on an annual basis.
Schedule your cleaning and calibration anytime in J-TEC's ISO 17025 accredited calibration lab and we guarantee to get your meter back to you in a timely and reliable manner. Our trusted calibration technicians will ensure your Flow Meter is operating at peak efficiency.