Build a Better Engine
Build a Better Engine
Producing flow meters for internal combustion engine air-intake, exhaust and crankcase blow-by flow measurement.
J-TEC Products
Our family of products utilizes top-notch vortex shedding technology under actual operating conditions, and we provide options to fit within an existing testing system or as a standalone.
No matter the industry you're in, we've got a product that can help you achieve your engine testing or maintenance goals.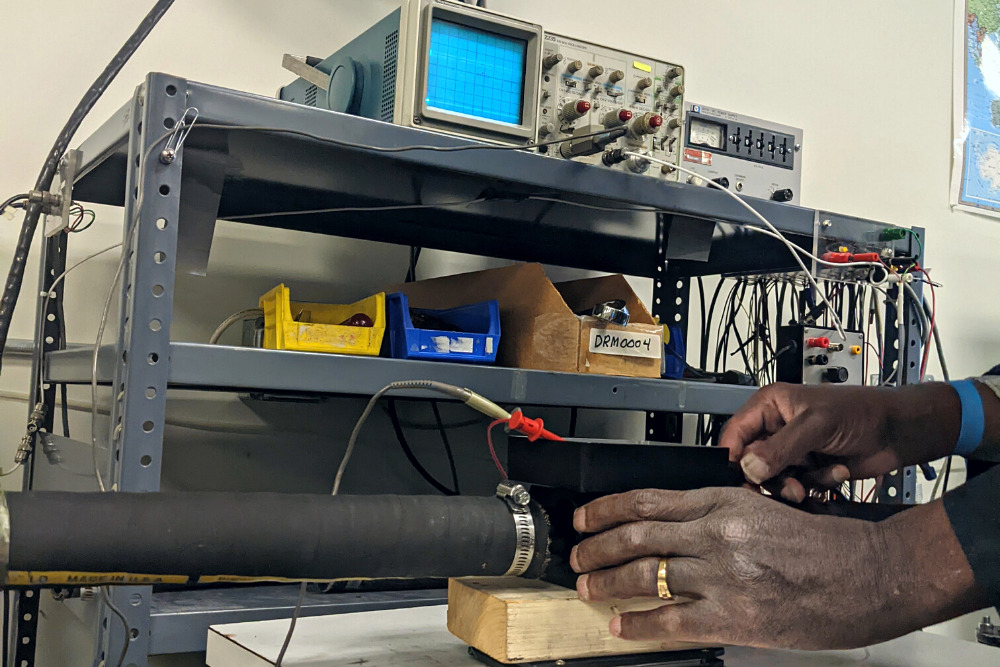 Cleaning and Calibration Services
Regular cleaning and maintenance are paramount to the success and longevity of any precision instrument. Which is why we encourage you to take advantage of our top-rated cleaning and calibration services anytime in our accredited testing lab.
Our trusted calibration technicians are ready to serve you.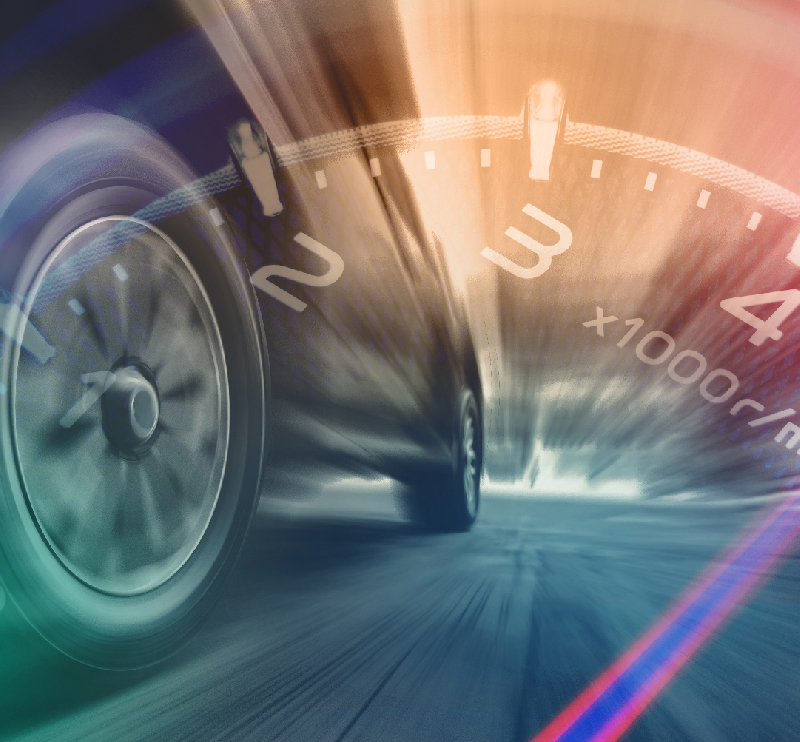 FINDING POWER THAT IS LOST
Building a Better Product
Increased Fuel Efficiency