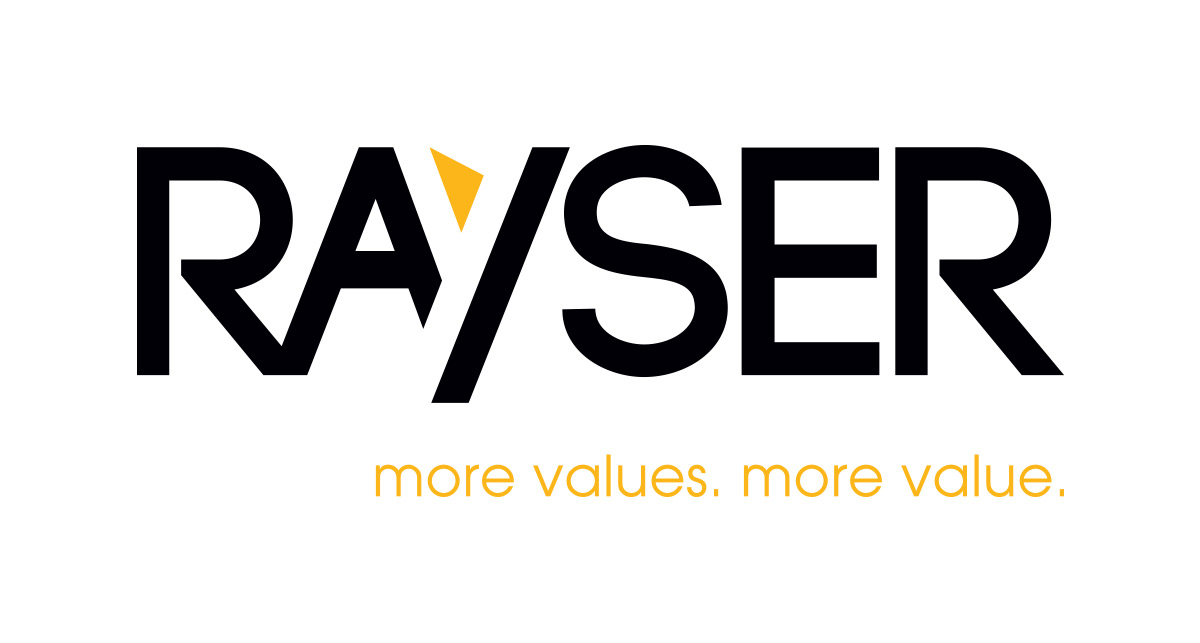 Rayser Holdings, Inc. announced the acquisition of J-TEC Associates, Inc. located in Cedar Rapids, Iowa. "We are excited to add another company to the Rayser Holdings family. J-TEC Associates, Inc. has a long and stable history in Cedar Rapids and their industry.  We were honored to be considered as an option as Gary Roling, President, transitioned the company to its next stage of ownership," stated Michelle Jensen, President & CEO of Rayser Holdings.
J-TEC has been providing vortex flow meters and sensors for automotive, military, industrial, and mining applications since 1968. J-TEC produces flow meters for internal combustion engine air-intake and crankcase blow-by flow measurement, along with a very specialized flow sensor used on military ground vehicles for accuracy of the large weapon systems.
The company became notable for developing and perfecting the detection of vortex shedding through ultrasonic sensing. Their first development efforts resulted in a technique for measuring ocean currents and an anemometer for the National Data Buoy Program to aid in weather forecasting. This invention of a unique and proprietary technology has formed the basis of the principal products of the company and has led J-TEC into various flow measurement markets.
"For the past couple years I have been working on finding a way to gently exit the business that I have nurtured now for over 30 years.  The discovery of Rayser Holdings as an option that might accomplish just that is the best thing that has happened to me and the J-TEC employee team since I started working there in 1988.  I'm excited to see the next chapter of J-TEC unfold!" shared Gary Roling, J-TEC's President.
Rayser Holdings was established in 2018 to diversify and enhance employee ownership.  J-TEC Associates, Inc. joins CarePro Health Services, KELTEK, Inc., and Des Moines Winterset Memorials as part of the portfolio.  Rayser looks forward to welcoming future organizations that will enhance the portfolio. The experience of Rayser spans much more than the healthcare subsidiaries that started it all.  Commitment to customers, employees and communities drives our team.  Everyone should be invested in success and be rewarded for hard work.
We're here to take care of your people while you do what you do best.  Our opportunities stay true to your business.  You can stay local and compete in the global marketplace at the same time.  Rayser is ready to go forward.  Come along, bring your business into a brighter future.
For further information, contact: Michelle Jensen at mjensen@rayserholdings.com.