Build a Better Engine
Build a Better Engine
Producing flow meters for internal combustion engine air-intake, exhaust and crankcase blow-by flow measurement.
J-TEC Products
Our family of products utilizes top-notch vortex shedding technology under actual operating conditions, and we provide options to fit within an existing testing system or as a standalone.
No matter the industry you're in, we've got a product that can help you achieve your engine testing or maintenance goals.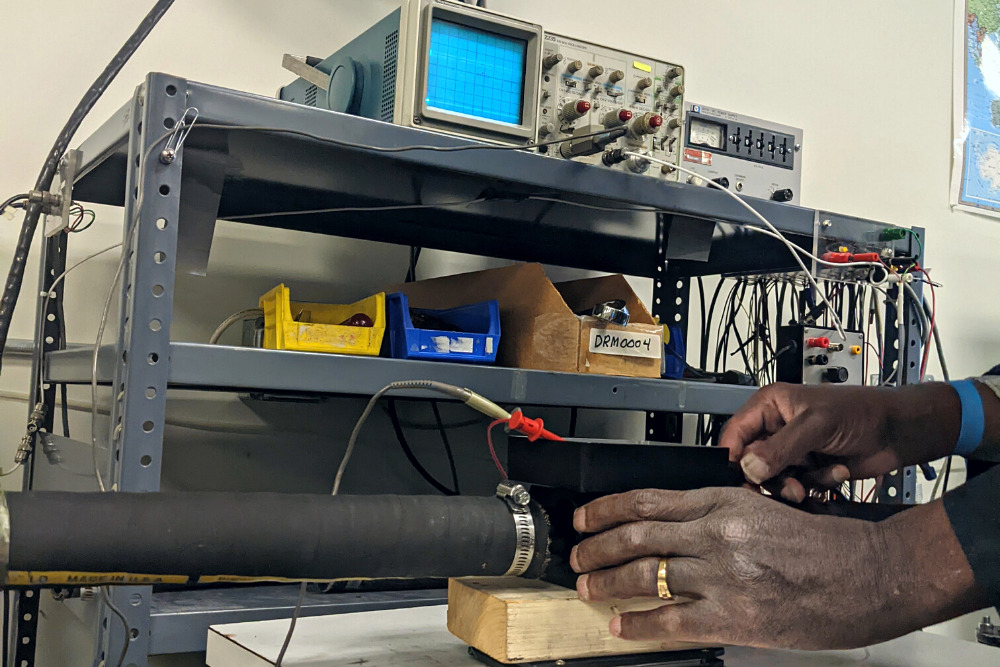 Cleaning and Calibration Services
Regular cleaning and maintenance are paramount to the success and longevity of any precision instrument. Which is why we encourage you to take advantage of our top-rated cleaning and calibration services anytime in our accredited testing lab.
Our trusted calibration technicians are ready to serve you.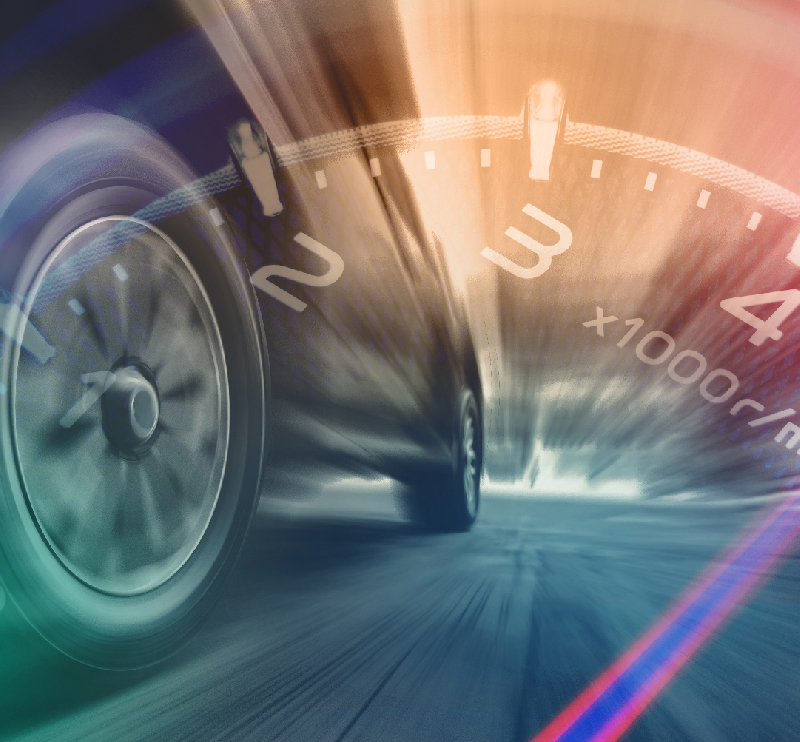 FINDING POWER THAT IS LOST
Building a Better Product
Increased Fuel Efficiency
Industries We Service
J-TEC blowby meters are used by OEMs, laboratories, engineers, repair technicians, and performance engine builders around the world.
Performance
Measuring engine blowby is one of the best kept secrets of performance engine builders. J-TEC's blowby meter can help minimize power lost and maximize performance and longevity.
Maintenance and Repair
How much crankcase pressure is too much? J-TEC's blowby meter can help mechanics look inside an engine to know if it needs repair or if it still has many hours of service or miles to go.
Manufacturer (OEM) Engine Testing
OEM's like Caterpillar, Cummins, and Ford rely on J-TEC's blowby meters new engine development, end of line testing, and warranty service evaluation both at their manufacturing plans and local service centers.